Find Your Next Ride
CarSmart.net is Hendersonville, Nashville and Brentwood's premier used car, truck and SUV dealer. We know not every driver throughout Mount Juliet and Gallatin is interested in a brand-new vehicle. That's why we specialize in high-value used cars.
Whether you're choosing to buy used specifically to save money, you prefer buying used cars or it's a little bit of both, we have you covered. Our team carefully selects every used car we bring into our inventory based on its value, capability, features and condition. We're certain that our used inventory includes a desirable option - at an even more desirable price - for you.
CarSmart.net Values Customer Satisfaction Above All Else
Nothing comes before customer satisfaction at CarSmart.net - not even making a sale. Our number one goal is to make your used car buying experience easy, affordable, stress-free and fun. Our team works hard to maintain an easy-going, customer-first attitude and a laid-back dealership atmosphere. We want you to feel relaxed as you walk through our impressive selection of used vehicles, which is why we'll never push gimmicky tactics or cheesy sales pitches on you. Our team also respects your time and budget, so we'll ensure you can buy your next used car as quickly as possible and without tedious paperwork or complications.
Buying a used car from us means you can also turn to our onsite service center to keep it running smoothly and safely. Our service center is staffed with expert technicians who are on standby to take care of anything from oil changes and tire rotations to more detailed services and repairs as well as part replacements.
CarSmart.net is on your side when it comes to seamlessly buying your next used car, truck or SUV, and we're sure you'll appreciate our wide range of choices, friendly sales team and flexible financing options when you make us your go-to used car dealer near Hendersonville.
The Advantages of Buying Used Cars
There's one obvious benefit of buying a used car: saving money. At CarSmart.net, our team works diligently to keep our prices as low as possible. We want to make you the most preferable offer on a used car you love. Alongside keeping a notable amount of hard-earned cash in your pocket, buying a used car from CarSmart.net will allow you to avoid some of the quick depreciation that occurs within the first few months of buying a brand-new car. Opting to invest in a used car from CarSmart.net will also offer you the chance to pay less each month, and subsequently even pay your loan off sooner. Buying used is also an excellent way to take the wheel of your dream car - perhaps a luxury model or a heavy-duty pick-up truck that might not have been within your price range at its new cost.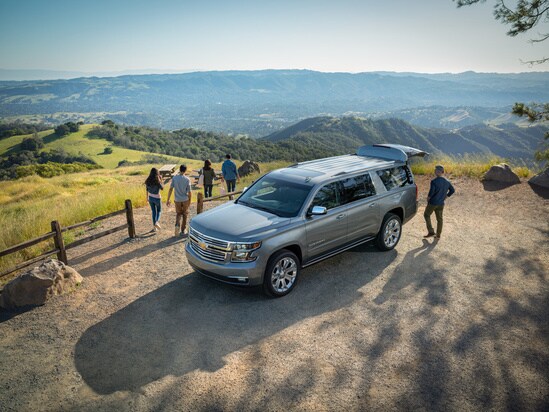 Used Cars, Trucks & SUVs For Sale Near Nashville
CarSmart.net proudly serves Nashville, Brentwood, Mount Juliet and Gallatin.
Our selection of used cars, trucksand SUVs offer a broad range of choices, which is why we're so confident our customers will have no issue discovering the perfect model for their taste, budget and needs. Some of our used vehicles are of newer model years and come with advanced performance, technology, safety, entertainment and convenience features while other used cars come with a bit more mileage and are priced under the $10k mark.
Our guests can shop sports cars, coupes, sedans, convertibles, crossovers, SUVs, pick-up trucks and commercial models on our showroom floor. We carry an impressive selection of models from popular automakers like Jeep, Toyota, Ram, Nissan, Ford, Land Rover, Chevy, Land Rover and Cadillac, as well as luxury brands like Ferrari, INFINITI and more.
The CarSmart.net team is passionate about assisting our customers in finding the used car that includes the price, style, features, and capabilities they want and need each time they climb into the driver's seat. We encourage you to shop our current used offers either online or in-store at our Hendersonville location whenever it's most convenient for you. We'll be happy to answer any questions, chat about financing options and take you for a test drive with the model or models of your choice. Don't hesitate to visit CarSmart.net today for the deals you won't want to miss on dependable, affordably-priced used cars near Nashville.
Hours
Monday

8:30AM-7:00PM

Tuesday

8:30AM-7:00PM

Wednesday

8:30AM-7:00PM

Thursday

8:30AM-7:00PM

Friday

8:30AM-7:00PM

Saturday

8:30AM-7:00PM

Sunday

Closed