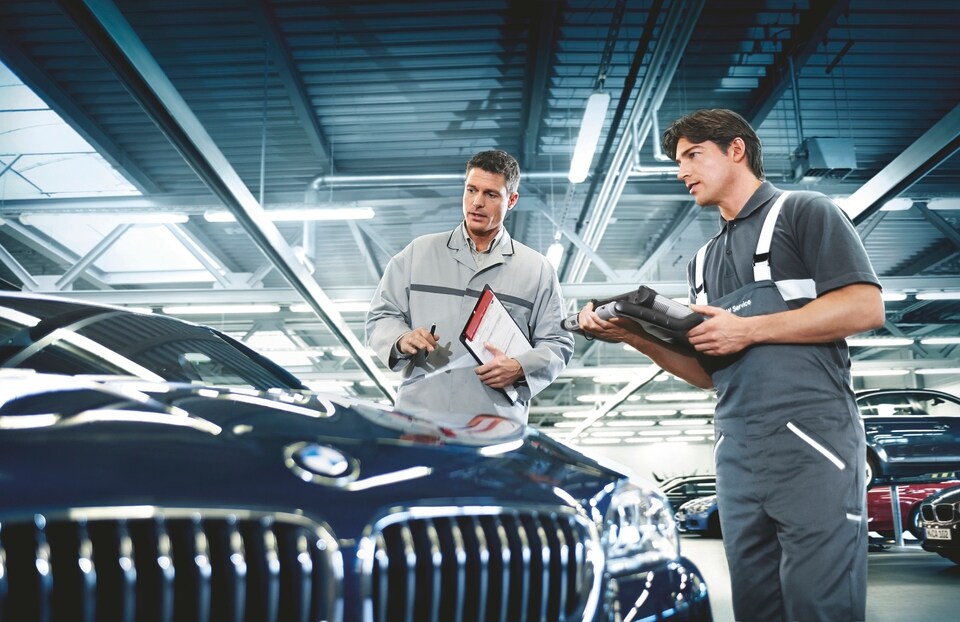 If you're a BMW driver in the Nashville area, you know the importance of good service for your vehicle. You own your luxury sedan, coupe or SUV because it caters to your lifestyle and you want to keep it that way. At Carsmart.net, we can help as we provide Certified BMW service for current owners via our top-notch maintenance and repair team.
We have technicians with years of experience working on BMW vehicles and can help you with routine maintenance like: 
oil and filter changes
tire rotations
wheel alignments
Inspections
parts replacement
We also take care of any complex issues that you might be having with your vehicle such as noises any check engine lights, or you feel that something isn't working as it should. We have the right tools and equipment to diagnose and repair your BMW, and use only the finest parts that ensure your vehicle's luxury and value remain high by putting its overall integrity first.
Whether you're driving a BMW 3 Series, 5 Series, X3 or X5 we can cover you and provide the luxury services that you need, while giving you peace of mind that your BMW is in good hands, and you're also finding quality pricing from our service center in Hendersonville, TN along with many different incentives and specials available.
If you have any questions about BMW service or would like to schedule an appointment with us, contact us here at Carsmart.net today either via phone or online where we'd be happy to arrange a time to service your BMW and have you driving in confidence in your luxury car throughout Mount Juliet and Gallatin thanks you our maintenance and repair efforts.
Schedule Your BMW Service Appointment