Is it time for your car's maintenance? Has a light showed up on the dash, and you would like experts to look at it? Car services and repairs can range, but we have a team at our Hendersonville, TN, Service Center that can provide you with the auto services you need whether it's services or repairs. Uphold the quality of your vehicle, and get your service appointment scheduled in Hendersonville, TN, today!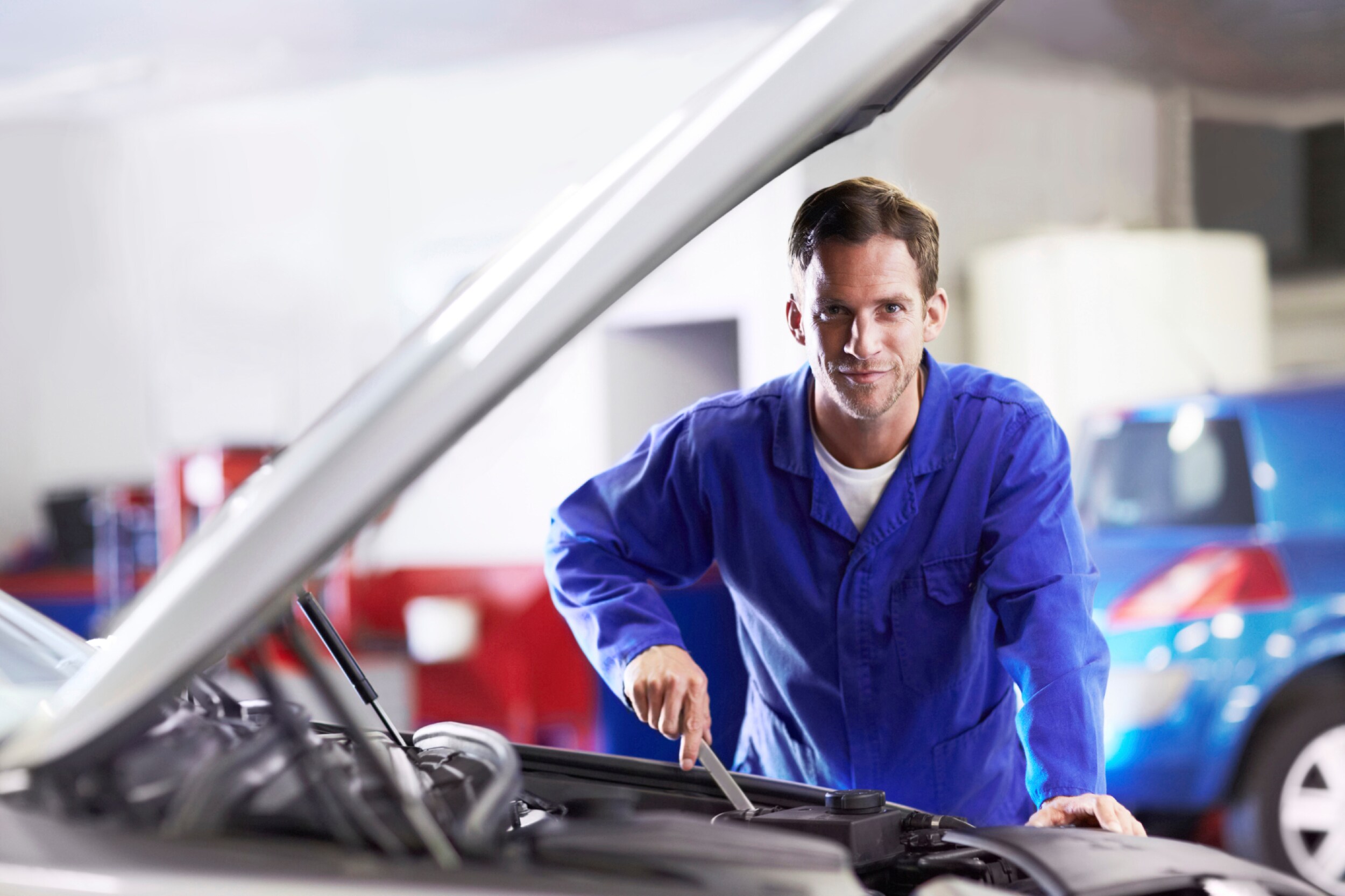 Where Can I Find Auto Repair Near Me?
If you want to find reliable auto repair service in the Hendersonville, TN, area, you can find it today at the CarSmart.net Service Center. For top-quality Hendersonville, TN, car repair, you can schedule online, and come visit to get repairs tackled, whether they are common repairs or something more significant. We can get things fixed with quality auto parts in Hendersonville, TN, and get your car, truck, or SUV back to running great!
Where Can I Get My Routine Car Maintenance in Hendersonville, TN?
Visiting for vehicle maintenance can get accomplished with us, where we service all sorts of brands like Audi, BMW, Land Rover, and more. We can get your basic maintenance schedule items taken care of, such as getting your scheduled oil changes in Hendersonville, TN, completed, and servicing other parts of your car like the brakes and tires. Care for your car is important to complete regularly so that any minor problems can get diagnosed before they get large, and that the performance of the vehicle stays optimal. If you have questions about service, you can get your questions answered today!
Whether you need an appointment for battery service in Hendersonville, TN, or you want to get in and see the technicians for services like new tires or filter changes, bring your car in for servicing, and an advisor can help point you to recommended services.